ALWAYS FREE SHIPPING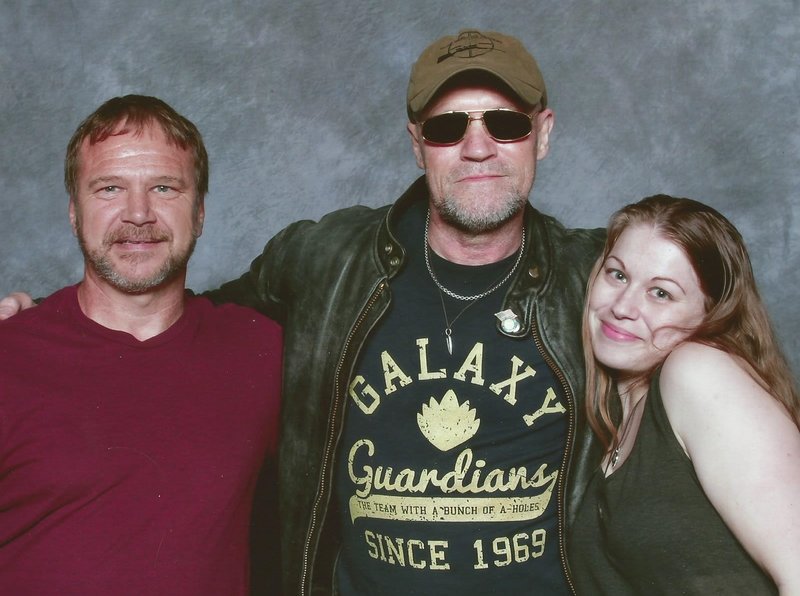 A Family That Watches Horror Together -
Conventions,
Collects,


& Sells Together
We are enthusiastic horrorpreneurs who want to share with all lovers of the genre. We aim to do our best, from providing you - fellow fans - with the most accurately detailed item descriptions, fair pricing and superb attentive customer service.
---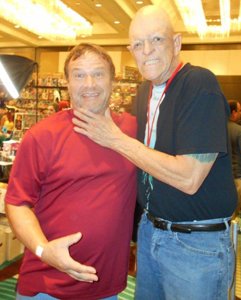 Since he was just a wee writhing maggot, Dominic has found happiness and amusement in all things Horror. So much, that when he and his wife spawned three daughters of their own, Dominic would take any and all opportunities to terrorize them. Through these ways of nurturing, he had taught them the meaning of joy in fright and gore, which would reward him years of enabling, and his collection was on the path to greatness.
Dominic appreciates the great classics of the 60s, 70s, and 80s, including
The Twilight Zone series
, A Nightmare on Elm Street, Friday the 13th, The Texas Chainsaw Massacre, The Evil Dead, and The Walking Dead Series.
Oh, he really likes zombies.
Lots and lots of zombies.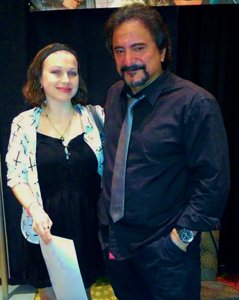 Stephanie is the oldest of Dominic's spawn.

Her favorite actor widely known in horror is Robert Englund, and she is a very big fan of A Nightmare on Elm Street, for it is her first horror film memory. She is also a huge lover of 80s cheese and its glorious special effects. She also loves zombies and has a lifelong goal to watch every zombie movie made - s
he is quite the dreamer.
Stephanie has been collecting over the past several years and puts majority of the blame for her toy/collectible addiction on her father. If it weren't for him, she would have a few extra bucks in her wallet.